The 3D Crozat is a flexible appliance producing a continuous expansive force.
This is a good expansion solution used by clinicians who want to keep total control over appliance wear.
The appliance can be activated in your hands for a good feel of the expected expansion, and inserted into the 3D fasteners. Its intertwined wires can also stroke the incisors.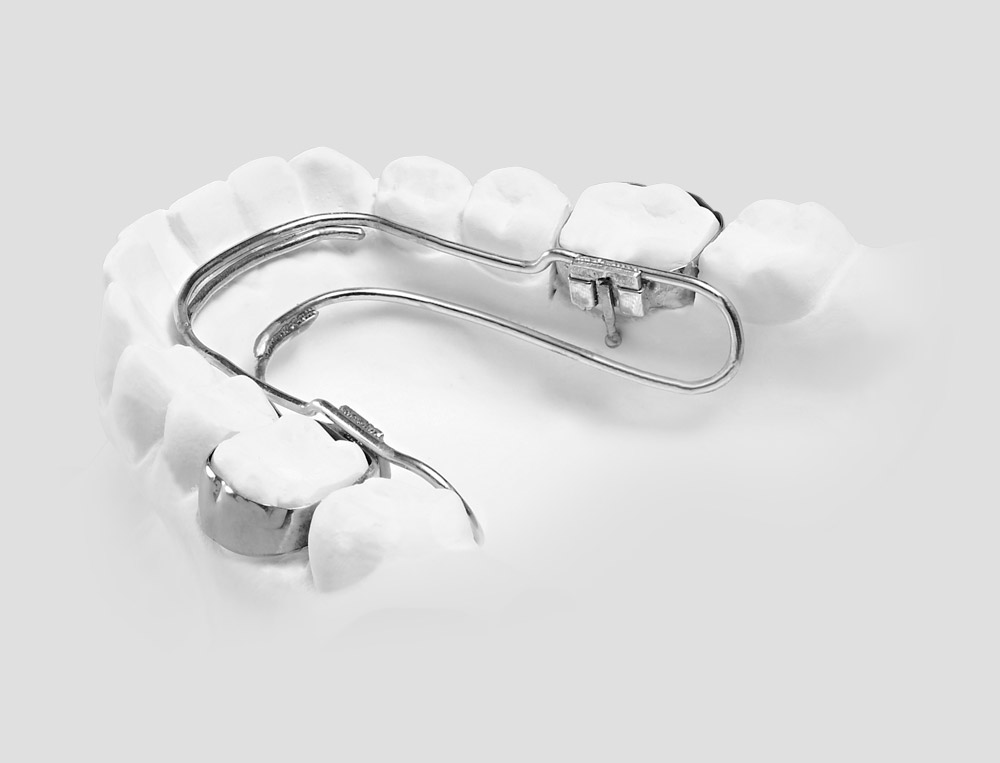 Material required for manufacturing
– Modèle de pierre inférieur

All rights reserved © Laboratoire Bellomo & Lambert 2019 | Web Design by Virus Media