Application of an acrylic coating on a labial Hawley retaining wire provides added security for incisor retention.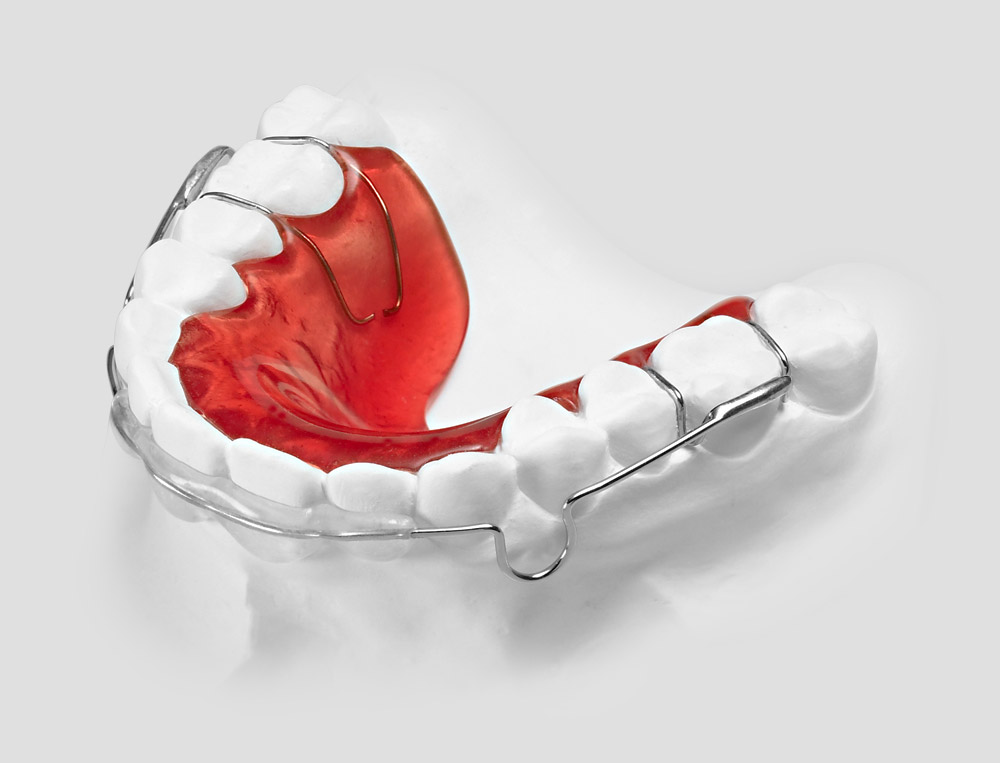 Material required for manufacturing
– Upper stone model
– Lower stone model
– Wax bite in c.o.


Available colors
Patients may choose the colour of their appliances. Regular acrylic is then replaced with coloured acrylic. One to three colours may also be chosen per appliance. These options actually encourage children to cooperate closely during orthodontic treatment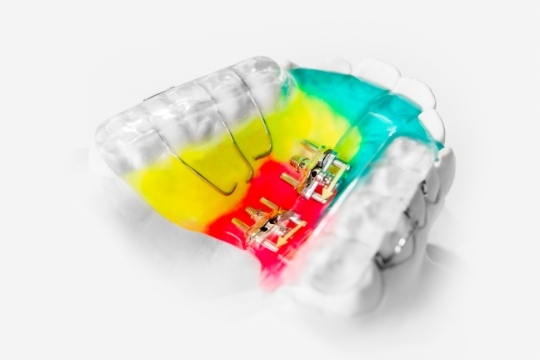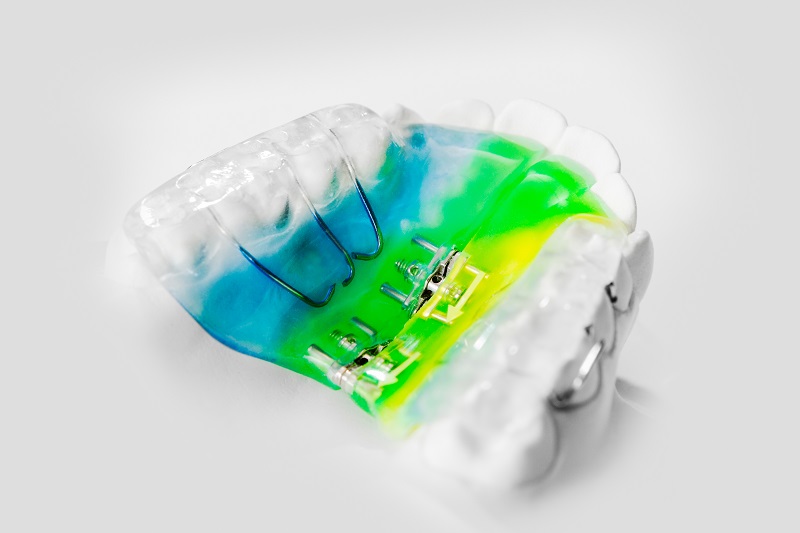 Would you like to receive the colors display?