The Nance button is a large acrylic piece used to maintain space on the upper maxillary. With pressure on the palate, it maintains distally the first permanent molars. It can also correct tipping of permanent molars caused by treatment with a removable appliance (or a fixed appliance). Used in conjunction with another fixed orthodontic apparatus, it can help prevent undesirable dental movement. Finally, the Nance button can serve as a reminder for children who suck their thumbs.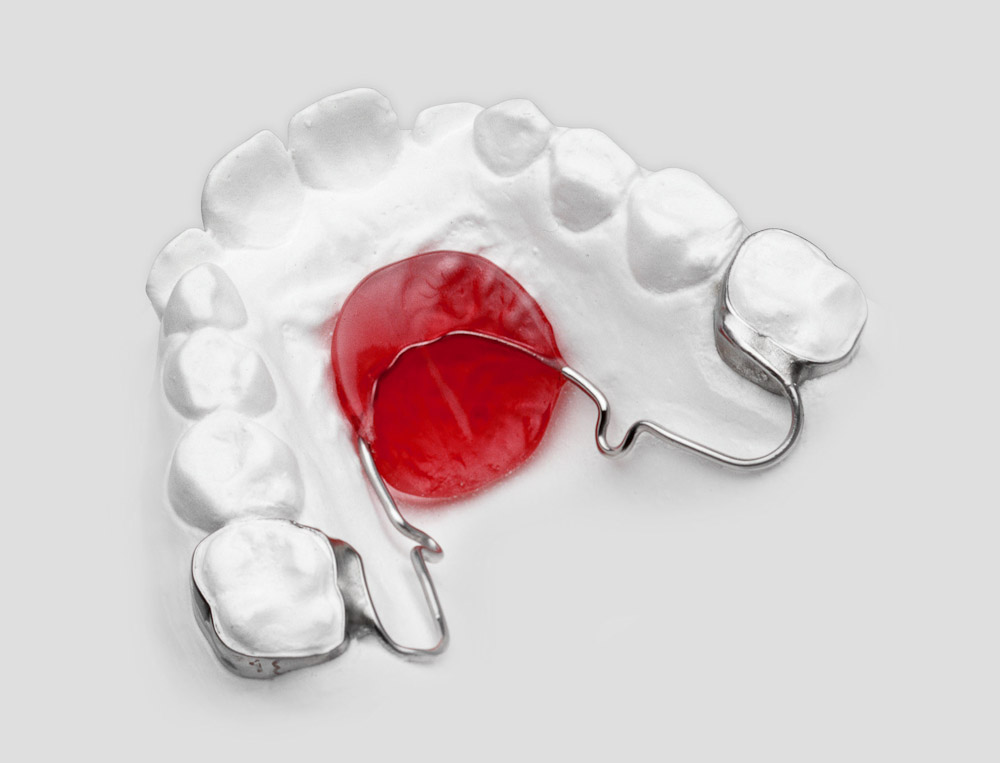 Material required for manufacturing
– Upper stone model


Available colors
Patients may choose the colour of their appliances. Regular acrylic is then replaced with coloured acrylic. One to three colours may also be chosen per appliance. These options actually encourage children to cooperate closely during orthodontic treatment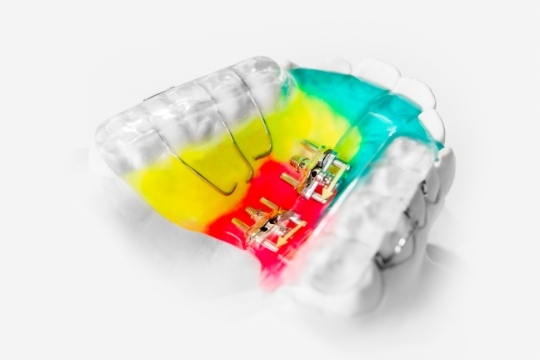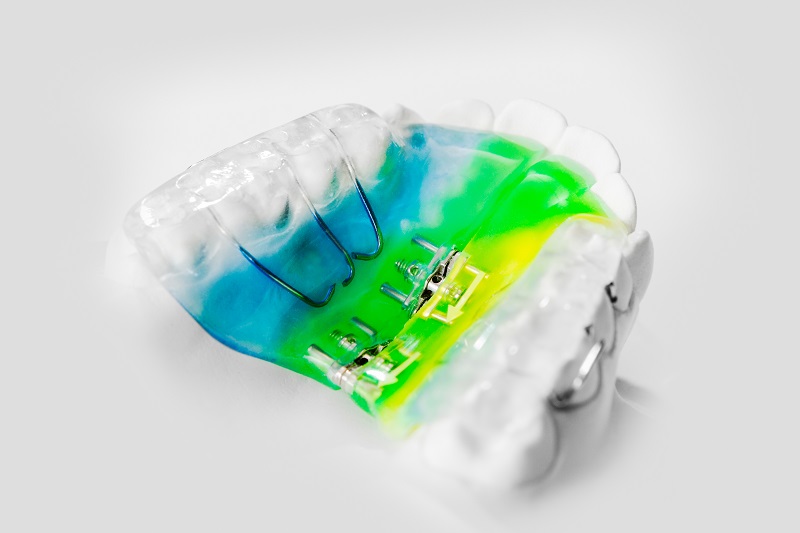 Would you like to receive the colors display?